Wholesome Nutrition for Optimal Health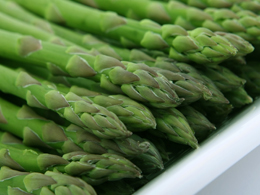 The importance of nutrition for staying healthy and having energy and feeling your best cannot be overstated. It is the basic building block for optimal body functions and good health.
Is your body getting the nutrients it needs to have good energy, to think clearly, and to fight off infections? Many conditions may require nutrition therapy for improved outcomes such as coeliac disease. Did you know that food reactions can cause mood problems? Certain foods that your body is not digesting well can result in problems like joint pain, rash, high blood pressure, fatigue and more! The root of your health problem could be a food allergy.
Let's create the best eating plan specifically for your body and lifestyle.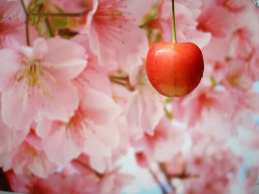 Food Allergies, Hormone and Amino Acid Testing
Food Allergy Panel
Hormone Tests
Amino Acid and Methylation Profile - for ADHD, Autism, Anxiety, Bipolar and Depression
Specialized Digestive Function and Stool Analysis - H. pylori, Candida, Parasites, E. coli
Healthy Cooking
Personalized Menu Planning
Learn Easy Recipes that are Healthy and Tasty
Organizational Skills for Eating Healthy During the Busy Week
Call Dr. Maria Cartwright at 916-666-0959 to make an appointment. See our fees.